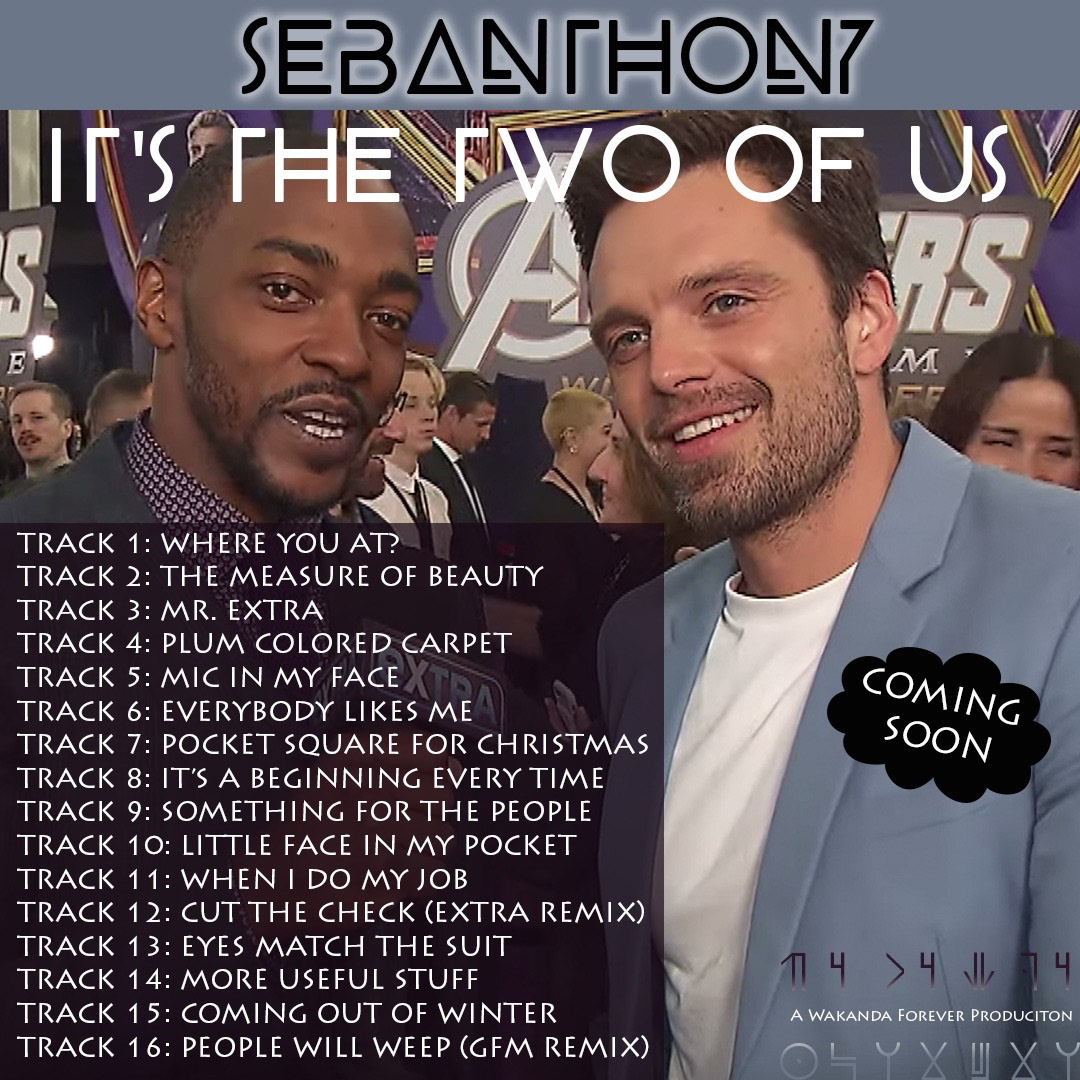 The track names are based quotes or actions from interviews and more.
Broken White Boy has a bunch of solo albums that includes 2 birthday editions and a 2 disc Apology Tour. 
Sebastian's photoshoots have also become a source of mixtape material. 
I was sent a link for a font that was created to help memory. 
This spawned a 4 disc set based on Bucky through the years of the MCU.
These 3 in glasses needed albums of their own. 
Sebastian's other film projects outside of the MCU can also be sources for mixtapes. 
There is one self imposed rule i have for the mixtapes. 
Any album that features Sebastian, has to have a plum song.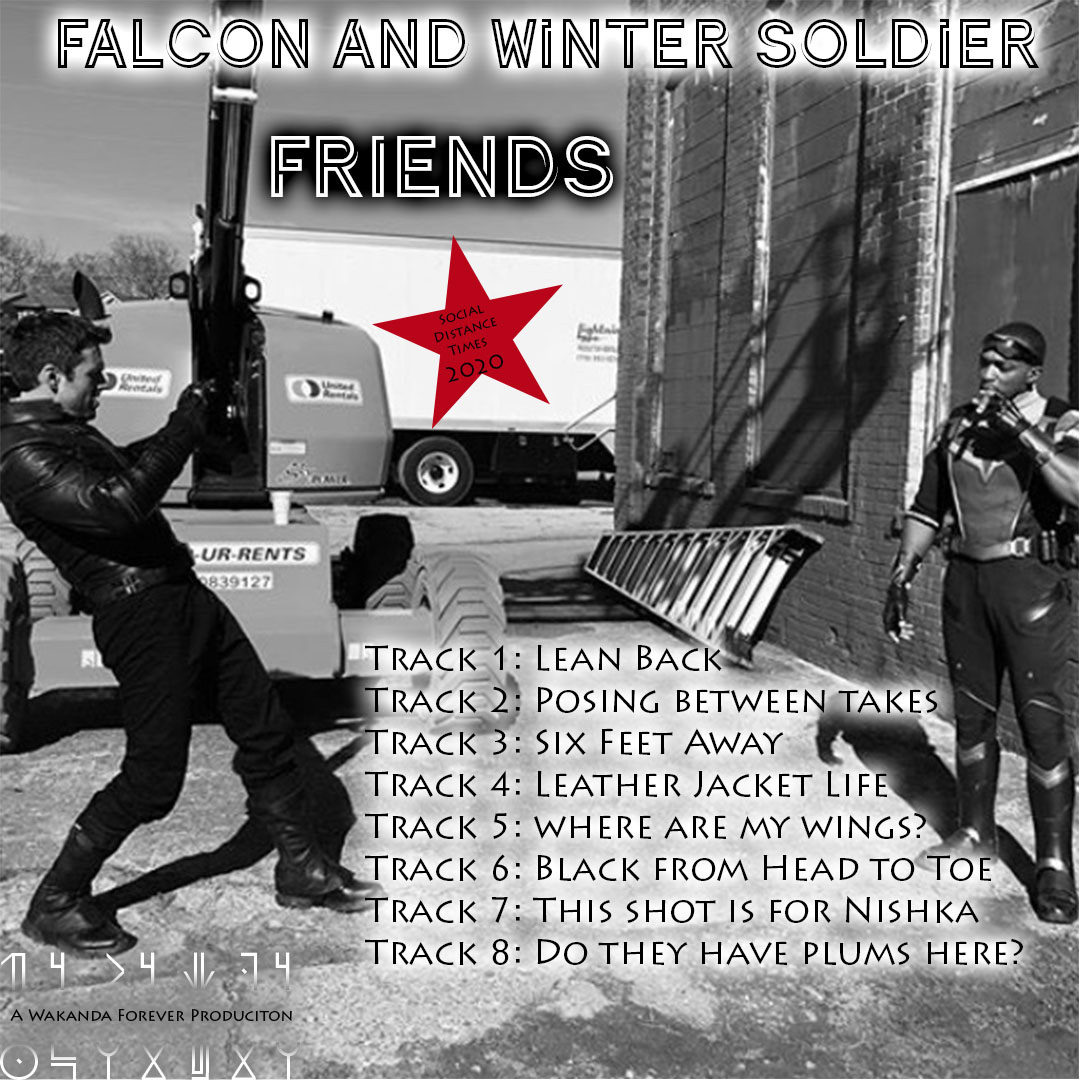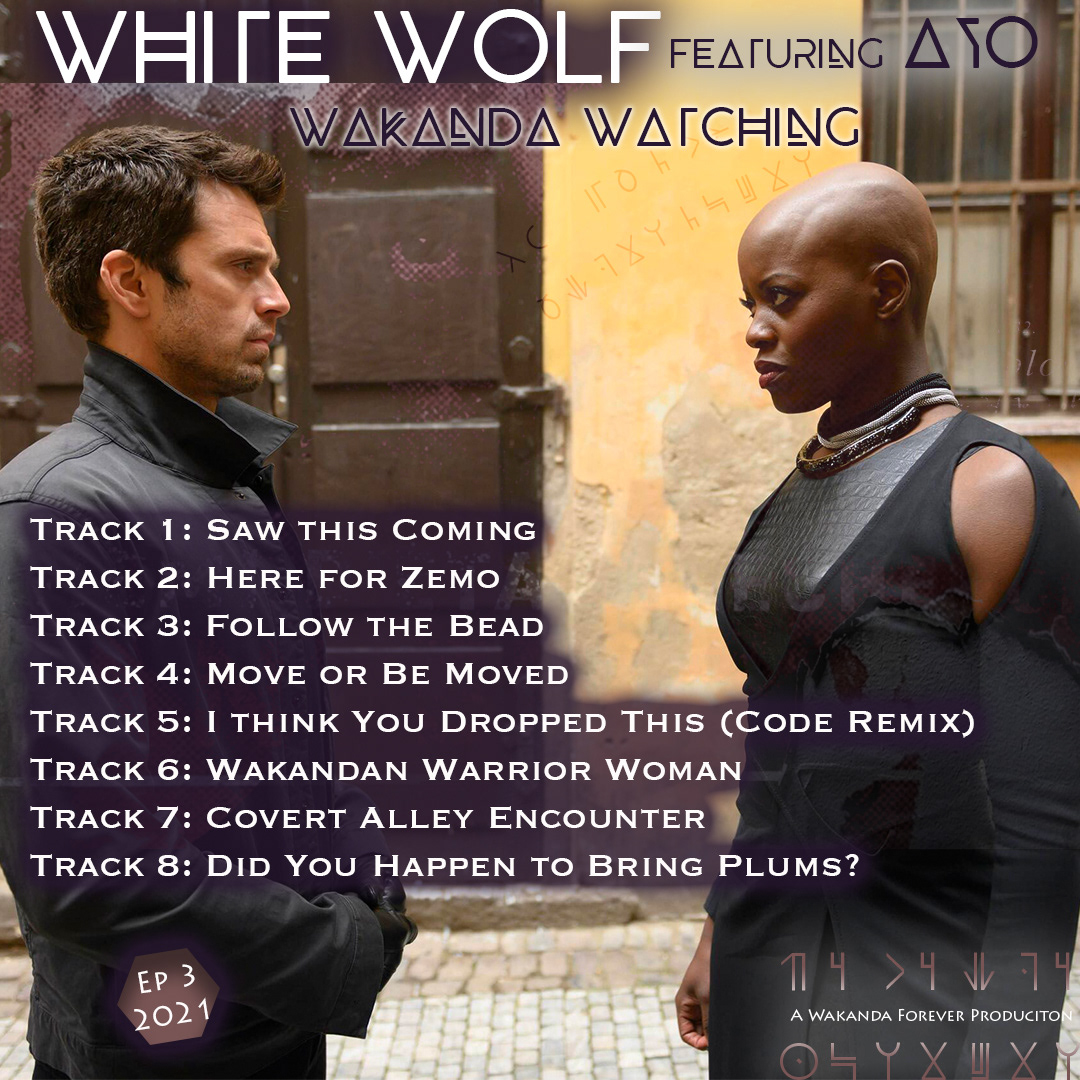 The mixtapes from the first announcement of the Disney+ Falcon and Winter Soldier show to being in production.  
Sometimes others have to be included, The Escape Room was inspiration for a 12 track plus bonus track mixtape. 
So many great things come out of or visit Wakanda.
A section for Anthony Mackie (and Winston Duke) too
James Bucky Barnes is no longer the Winter Soldier, he's White Wolf
The Chris Clay persona was created from the genius behind Chris Jamal Evans. Next is a Christopher Robert entry for Knives Out and the newest edition Gemini Flannigan.
The January 2020 issue of Men's Health photoshoot prompted an 8 volume set. Plus a new 9th volume. 
Merry Christmas from Chris Clay and Sexy Seabass
Sometimes the pictures need to move. Here are some new animated mixtapes for 2020
These mixtapes have sound too.